Summer Love-Off Report
The 2014 Big Medicine Head Summer Love-Off wrapped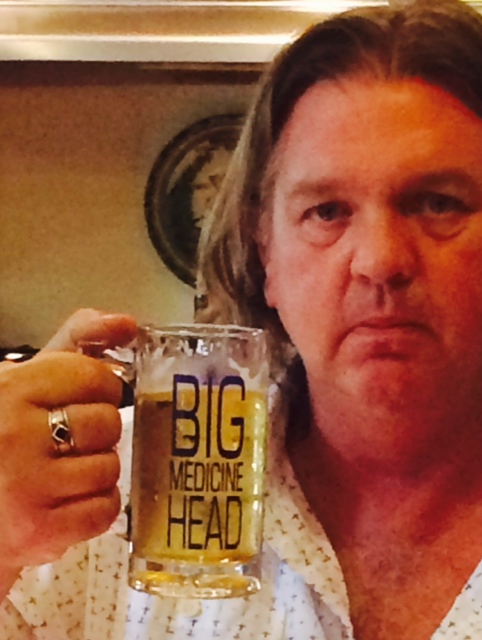 last week. It was as a rolling boxcar of mirth, unapologetic affection, and vibrating American guitar strings. BMH was joined by Challenger 70, The Million Dollar Giveaway, and MurrayTheBand. We thank these fine bands for joining us, and the fine people of Sacramento, Benicia, San Francisco, and Santa Cruz. All good little buckaroos and buckarettes have gone home to bed now, safely tucked in and dreaming of next summer when we crank it up all over again.
The Handsome Years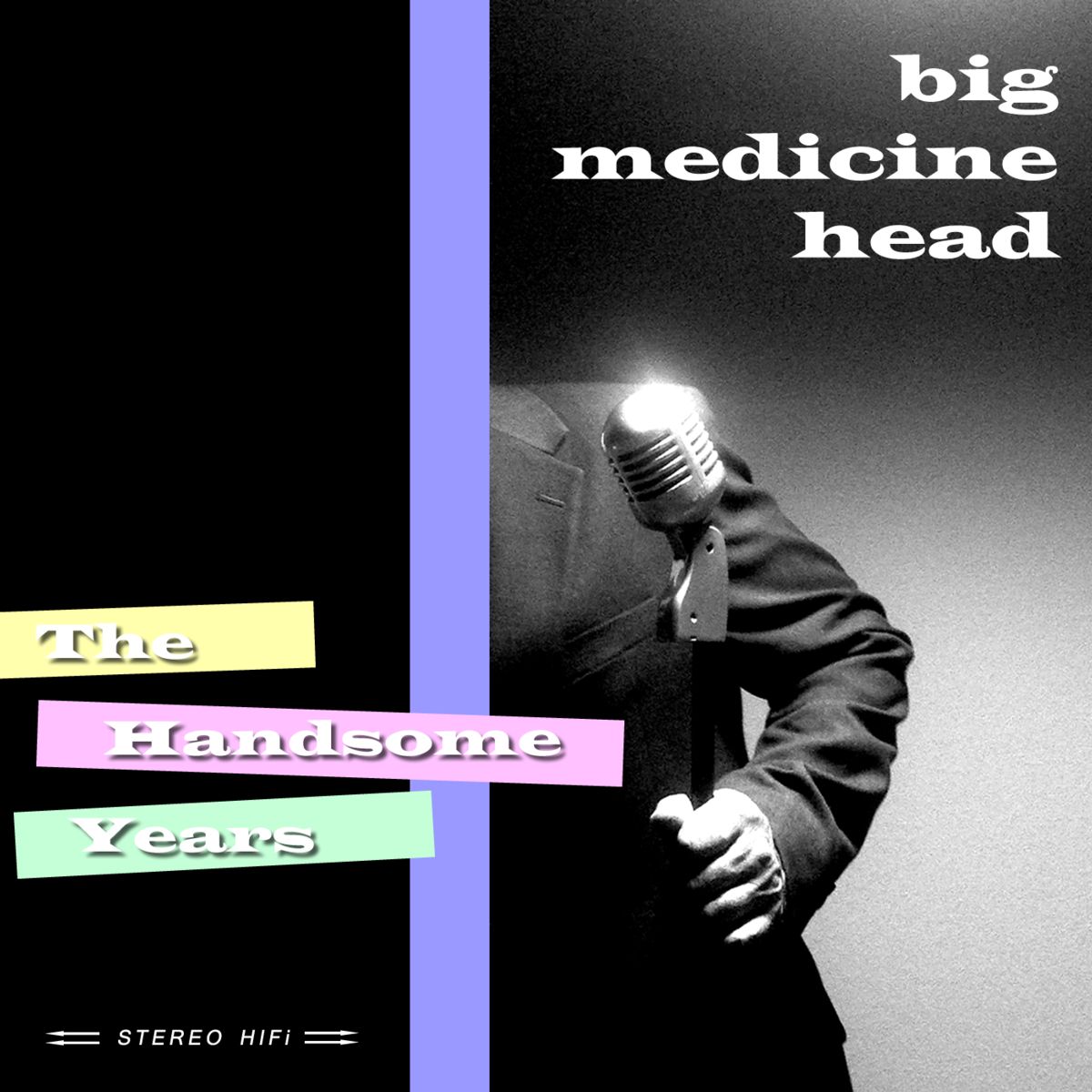 The new album is here! The Handsome Years is a smoky portrait over a Nevada bar where Hank Williams leans into a deep conversation with Joe Strummer. The album storms out of the gate with the infectious jangle of the title track and blazes a trail of Americana, pop and gospel tinged sonic fearlessness. You want this, people.
Listen to the whole album at www.bigmedicinehead.com and remember: Big Medicine Head music can be found in all reputable online music stores, including ITunes, CDBaby, Spotify and Amazon.
New Gigs!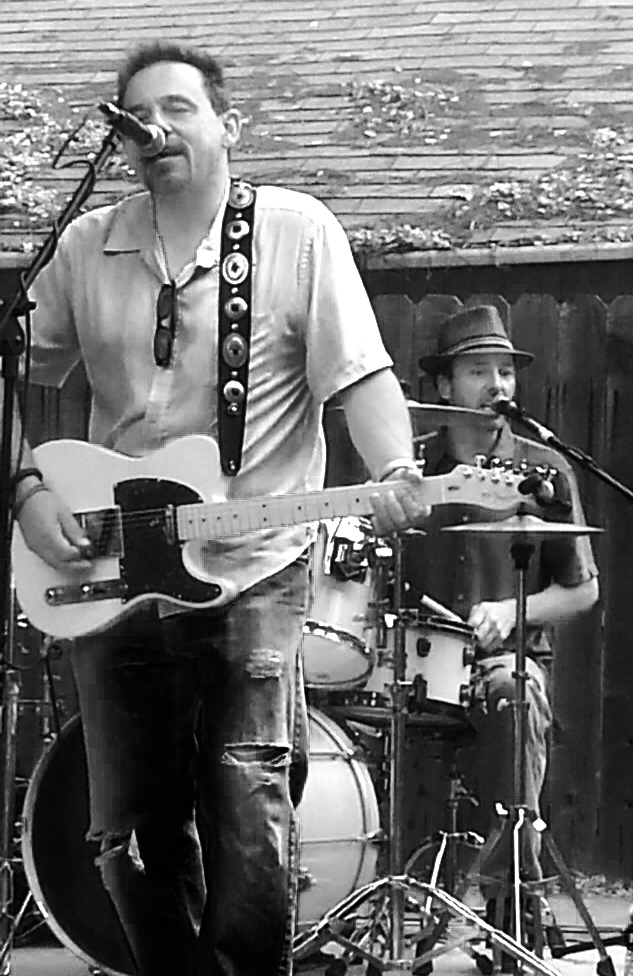 The acoustic lineup of Big Medicine Head will be on the road in September. These shows are always a blast, as BMH brings the same high energy with acoustic instrumentation. Make sure you hit at least one of these shows:
The Whale City Cafe
490 Coast Rd, Davenport CA
Thursday September 4th
Froggy's Pub
4771 Soquel Dr., Soquel CA
Saturday September 6th
Bar 101
101 Main St., Roseville CA
Saturday September 27th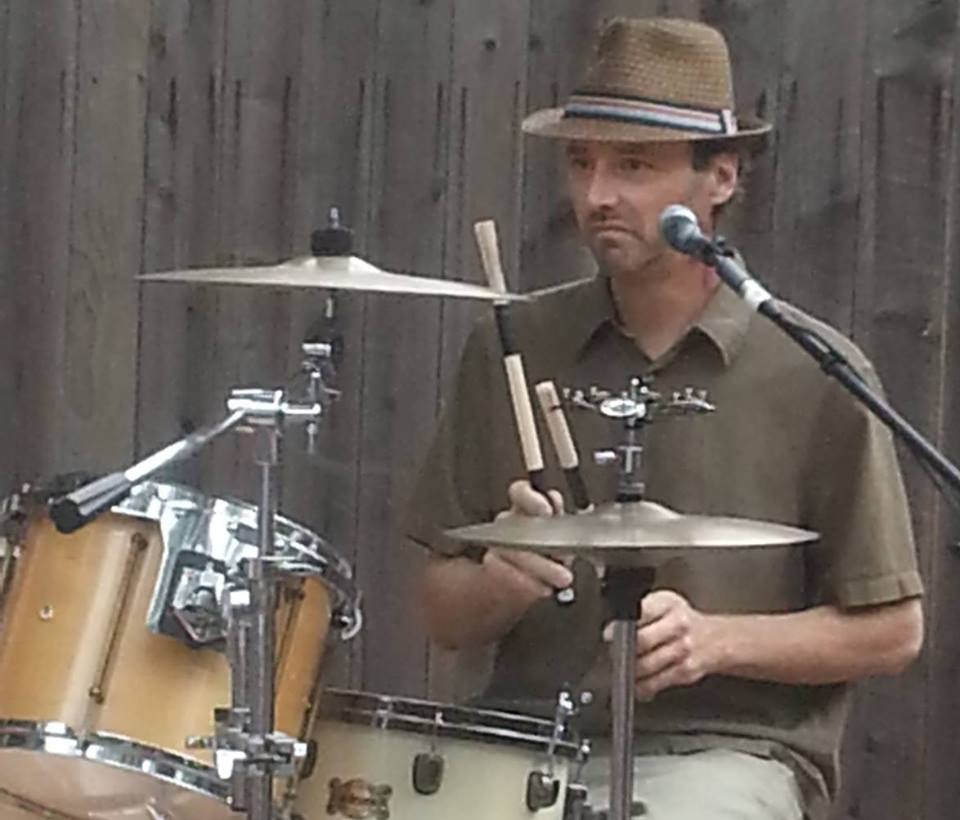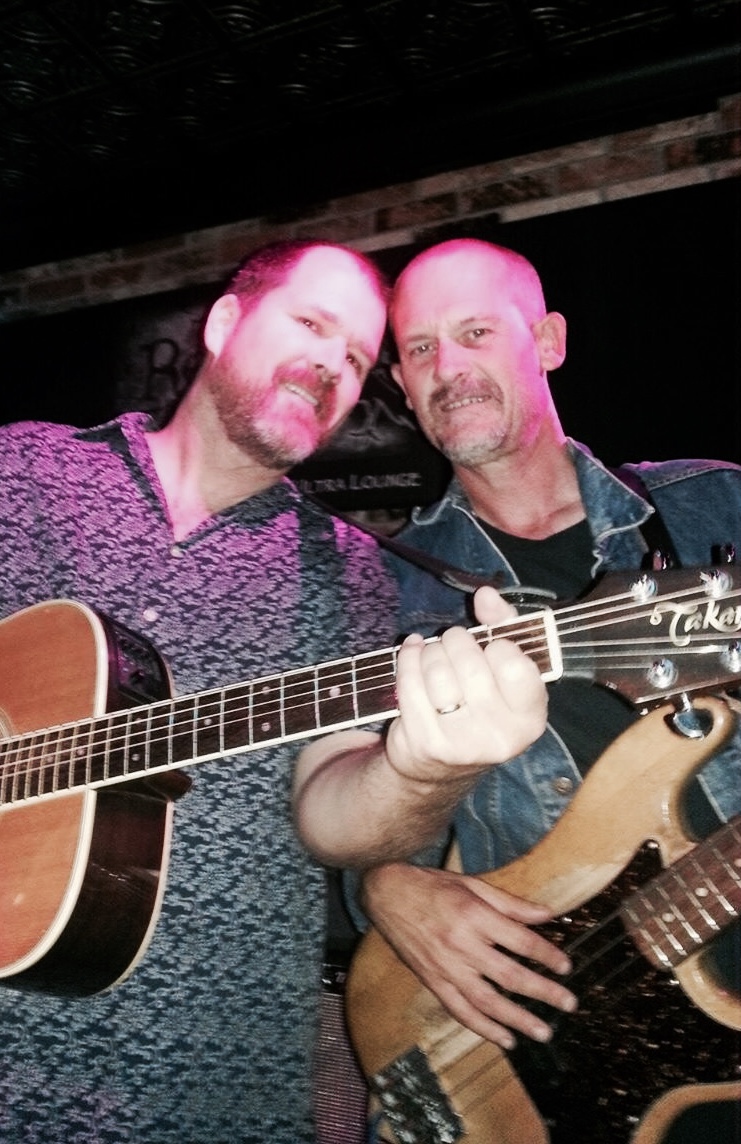 Contact Bob Gemmell
bob.cougar.gemmellcamp@gmail.com
www.bigmedicinehead.com
Thank you for putting your ears in our hands!